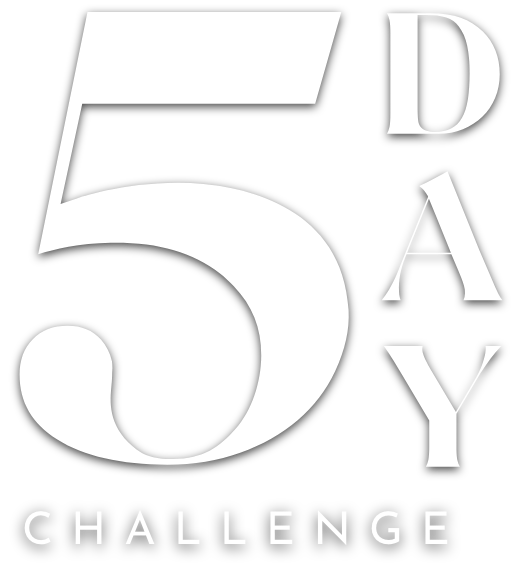 When we take the time to read the Bible, we open up the opportunity for God to reveal himself to us and help us navigate the world through a different lens.
We unlock the key to see God's unchanging, miraculous, faithful, and holy character for who He really is.
It's an overwhelming feeling of joy when you learn how God works and how everything works according to His plan.
Imagine going through weary times but still feeling a sense of comfort in the midst. With God, we begin to see troubles are temporary and no matter how bad it looks, God is still God who only wants us to trust Him to work it all out for us.

When we begin to see and feel God's word unfold, it's almost automatic how we begin to apply the word to our lives but we will also begin to bear fruit (which means to flourish in the fullness of our purpose)
We will also begin to understand our purpose and get a glimpse of the blueprint God has laid out for our lives individually. This is one of the best parts of it all! Learning to LIVE versus just existing is a dream everyone doesn't get to experience.
Creating a daily routine that involves God helps you get off to a positive start to the day and a certain level of inner peace, so if or when the enemy tries to come up with his plans, you are equipped with the armor and word of God to fight him off.
God is like your favorite superhero but without all the enchantment-filled storylines.
He is a REAL & is a savior that is beyond what any superhero could ever be in our lives. We are not of this world and His word reminds us of that. We are KINGDOM!
Join us today to say YES to discovering God and renewing our mind and soul to lean on Him and NO to living without Him, suffering in a world we were never intended to fit into.
Join us in our 5-day challenge today and wake up on the 6th day ready to live in the fullness of God and the Harvest that awaits us.
Copyright Christian Kitchens © 2022. All rights reserved.